Today is Elijah's first birthday.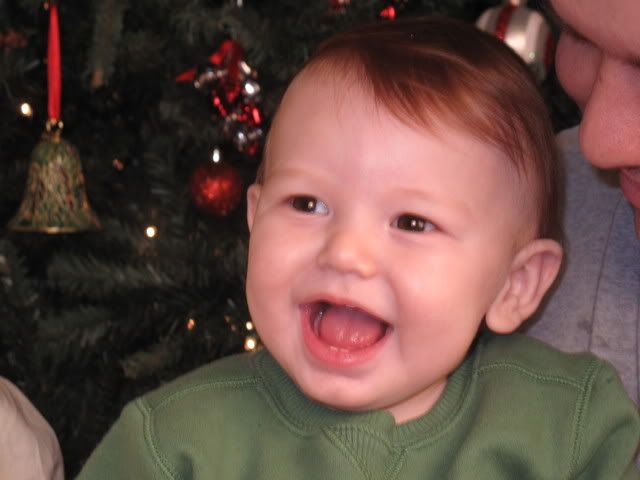 Man, I can't believe it's been a year already... I feel like he was only born a couple days ago. Next thing you know I'll be posting that he's starting his first day of school and he's going into high school... graduating, going to college... getting married. Geesh, I don't want to think about all this.
I'll post pictures of the festivities sometime either tomorrow or Friday. Whenever I get a spare minute amidst the chaos.